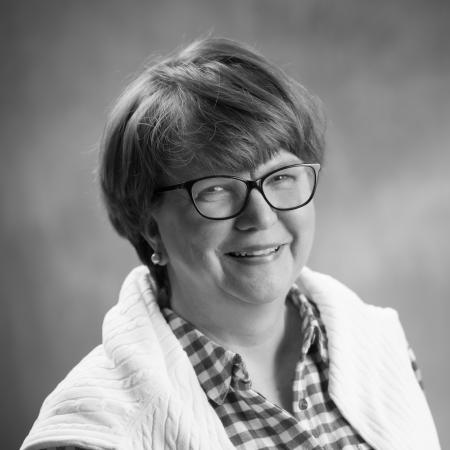 Brenda was raised in Nashville and moved with her three children to the beach in 2013. She was on the opening team at The Pearl in Rosemary and joined the Royal team in 2014. For 3 years, she ran her own housekeeping business and came back to Royal in August 2020. Fun fact: She worked for 20 years in corporate marketing before moving to the beach!
Favorite Breakfast Spot: Doughnut Hole
Best Kept Secret Along 30A: Johnny McTighe's in Blue Mountain
Best Part of Royal Destinations: Team atmosphere. People are genuinely nice.
After Hours: Spending time with family