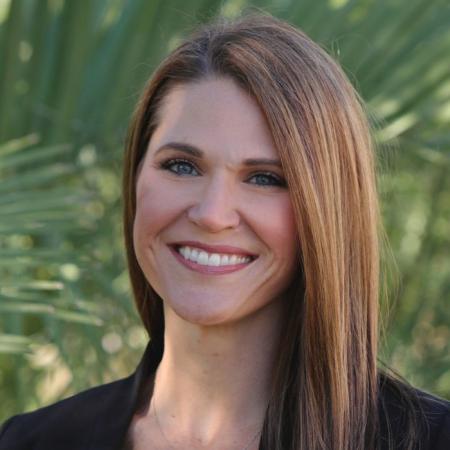 After graduating from the University of Florida—Go Gators!—and spending a couple of years working in Jacksonville, Jennifer moved to Santa Rosa Beach. The original intention was that this would be a small detour but that was 15 years ago. That's part of the fun in detours—sometimes you end up with something far better than if you would have stayed the course. The South Walton community is truly a unique and incredible area, and I feel very blessed to be a part of it.
Favorite Breakfast Spot: Black Bear Bread Co
Why do you love 30A?: Aside from its beautiful beaches, 30A really serves as a lifestyle.
After Hours: I have two boys, so there is never a dull (or free) moment!
Something Others May Not Know About You: Being lucky enough to live in this area, 30A is a very hard act to follow, but I absolutely love to travel.
Favorite Quote: "The best time to plant a tree was 20 years ago. The second best time is now." –Chinese Proverb