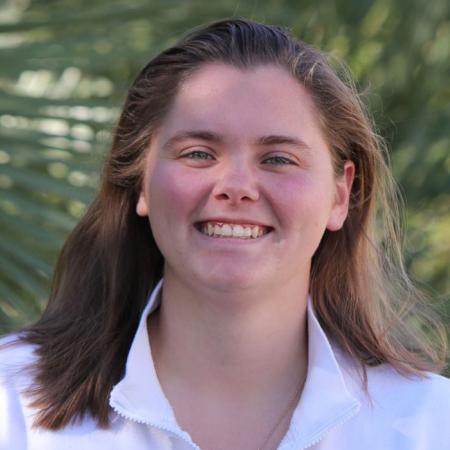 Hailey has called the panhandle home for going on 23 years! After hours you will find her with her husband, their 3 girls, and 6 grandkids, or on the beach!
Favorite breakfast spot: The Ruby Slipper in Destin
Why do you love 30A: The sunsets are breathtaking!
Best Part of Royal Destinations: Even on my first day everyone treated me like part of the family!
Favorite Quote:
 "When you reach the end of your rope, tie a knot in it and hang on."
-Franklin D. Roosevelt