Why You Should Choose Royal Destinations as Your 30A Property Management Company
25 Feb 2022
The Royal Destinations team takes pride in meticulously maintaining the best homes on 30A. We don't have a secret to success, rather our team's dedication to excellence and care sets our homeowners up for success and guests for a vacation unlike any other. Our portfolio of 30A vacation rentals is hand-selected to ensure a perfect fit for each of our guests.
We know there are many other property management companies lining 30A, so why should we be the ones to care for your investment?

The Royal Difference:
Excellence & Care
The team at Royal Destinations cares about you, your family, your home, and your investment. Our team goes above and beyond to care for your property. We operate under the expectation that your property is treated with love and respect by our team, vendors, and guests. We take proactive and intentional steps to keep your home in its pristine condition. Our team is made up of experienced professionals who are passionate about what they do and protective over the condition of your home. For guest stays, our team performs a dual inspection process to ensure that your home is inspected before and after each arrival.
Each reservation includes a property protection program fee to provide financial protection for both guests and homeowners. Plus, our in-house maintenance team offers 24/7 assistance if anything unexpected were to arise. Our homeowners can trust that their property is in the best hands!
We look forward to sharing our years of experience and dedication to deliver the best possible care for your home.
Building Relationships
For us to properly take care of your home as if it were our own, we take the time to get to know our homeowners personally and understand the goals and objectives they have for their 30A vacation rental property. We are dedicated to your property and investment. With our homeowner's goals in mind and our knowledge of the best practices and leading standards for 30A, we're sure to create success for both parties.
Also, we understand the importance of building relationships with our guests. Guest loyalty is an important factor in driving success for our 30A vacation rentals as they are more inclined to book earlier and take better care of your home.
We strive to maintain good relationships with both homeowners and guests!
A Tried-and-True System
Your decision to own a second home on 30A isn't just about your family's memories; it is also an investment and it is our job to make sure you get the most out of it. Our team pairs a boutique management feel with the resources and scale to invest in the systems that drive success! Behind the scenes, we have the technology, processes, and people that can maximize return on your investment. 
Our in-house marketing team will work to put the spotlight on your home and attract discerning guests to enjoy a stay. We also feature expert revenue management services that work to optimize occupancy and nightly rates. Our goal is to maximize your revenue by minimizing your opportunity cost of lost or underpriced bookings.
Our 30A property management team is ready to help you succeed with your vacation rental investment!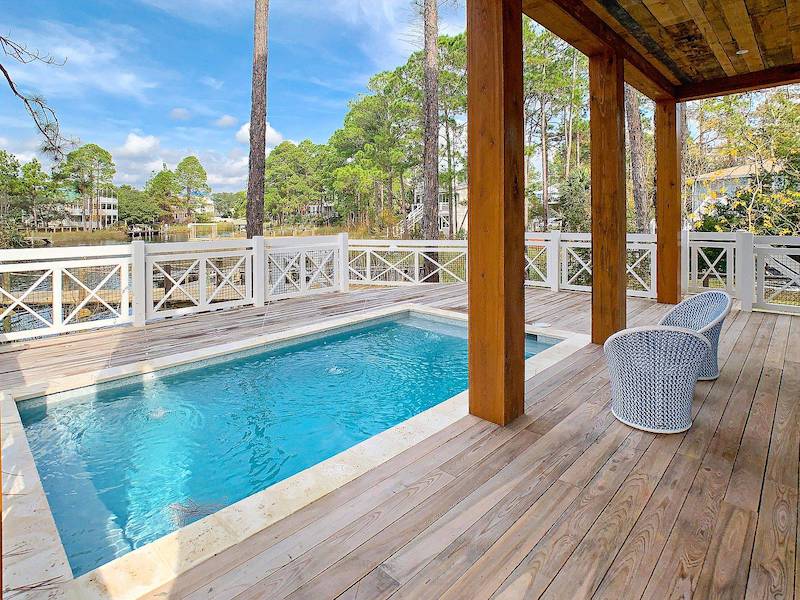 Homeowner Testimonial
"We were lucky enough to find Royal Destinations. Royal was able to quickly assimilate our property into their inventory and get us back on the market for potential renters. We immediately noticed their commitment to personal attention— they made us feel like their only client. Additionally, their attention to detail made us feel very comfortable placing our treasured property in their hands.
Since being under their management, our rental numbers have greatly improved. In addition to improved quantity, the experience for the renters is top-notch, as evidenced by our reviews. I would highly recommend Royal Destinations for any homeowner looking for high-quality, detail-oriented service." — Jeff C.