30A Vacation Rentals With Pools
11 Jan 2019
Booking a 30A vacation rental with a private pool offers a luxurious experience that you'll never want to leave while creating memories to last a lifetime. To help, we've comprised a list of our favorite 30A vacation rentals with exceptional pools.
105 South Founders Lane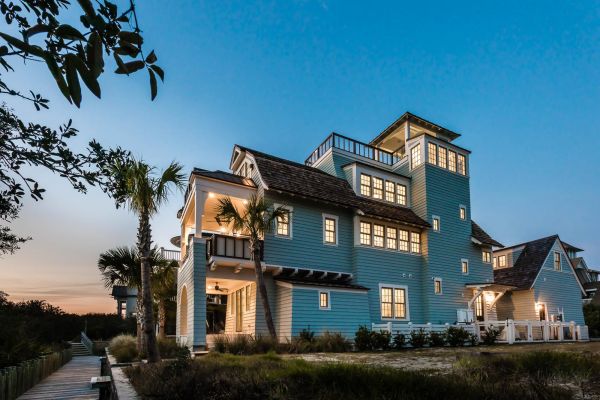 Located in WaterSound Beach, 105 South Founders Lane offers unbelievable views of the Gulf of Mexico and a meticulously designed exterior. This home has stunning views from virtually every nook and cranny. While 105 South Founders Lane offers a private intimate pool, the DuneSider community pool is also within walking distance. You'll never want to leave this WaterSound Beach vacation rental!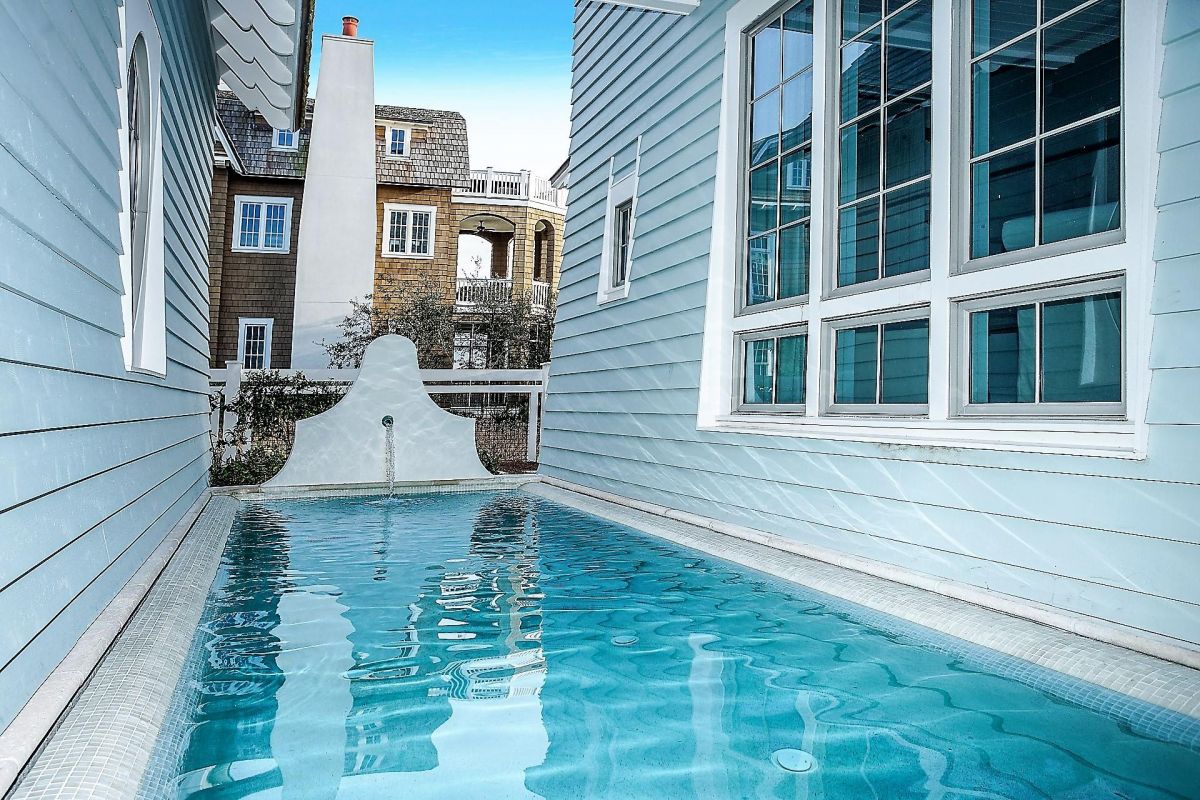 408 Blue Mountain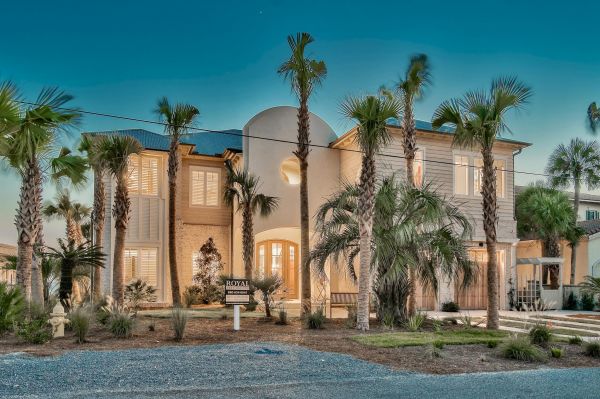 Two stories of towering windows look out over the Gulf of Mexico and the white sand beaches of Blue Mountain Beach at 408 Blue Mountain. The home's interior is elegant and modern with a few rustic touches, featuring enough space for 16 people. Just outside, you'll find a fully equipped barbecue setup, dining area, and pool overlooking the beach below. Welcome to paradise!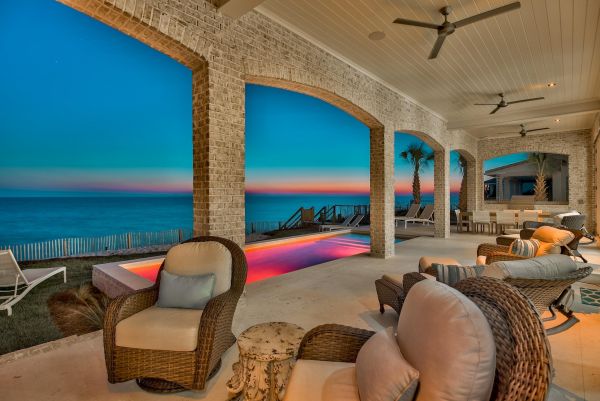 Peaceful Dunes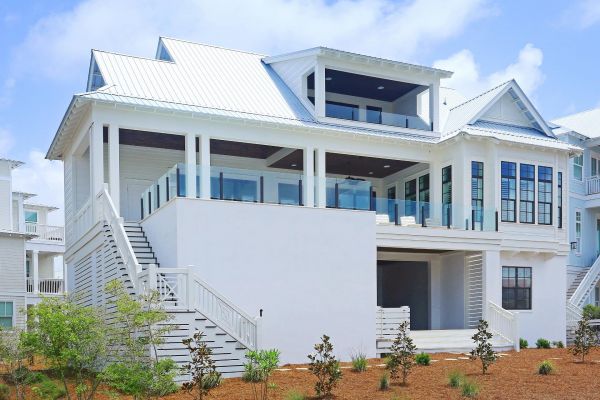 Let your worries drift away at Peaceful Dunes, a stunning 30A vacation rental with enough space for 20 people. This new construction property is perfectly designed with luxury coastal decor, multiple living spaces, and Gulf views. Head upstairs to the second-level pool, which features a glass railing, leaving the views unobstructed!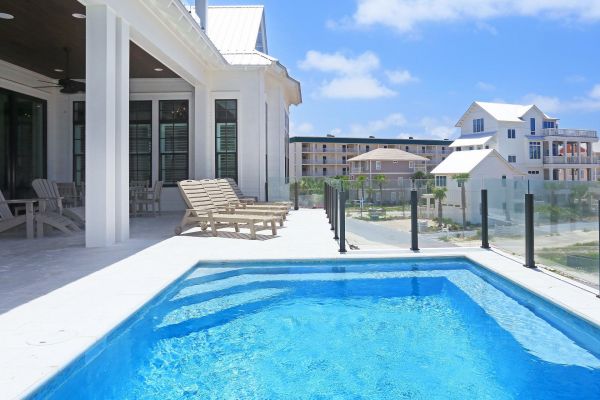 Pearl of WaterSound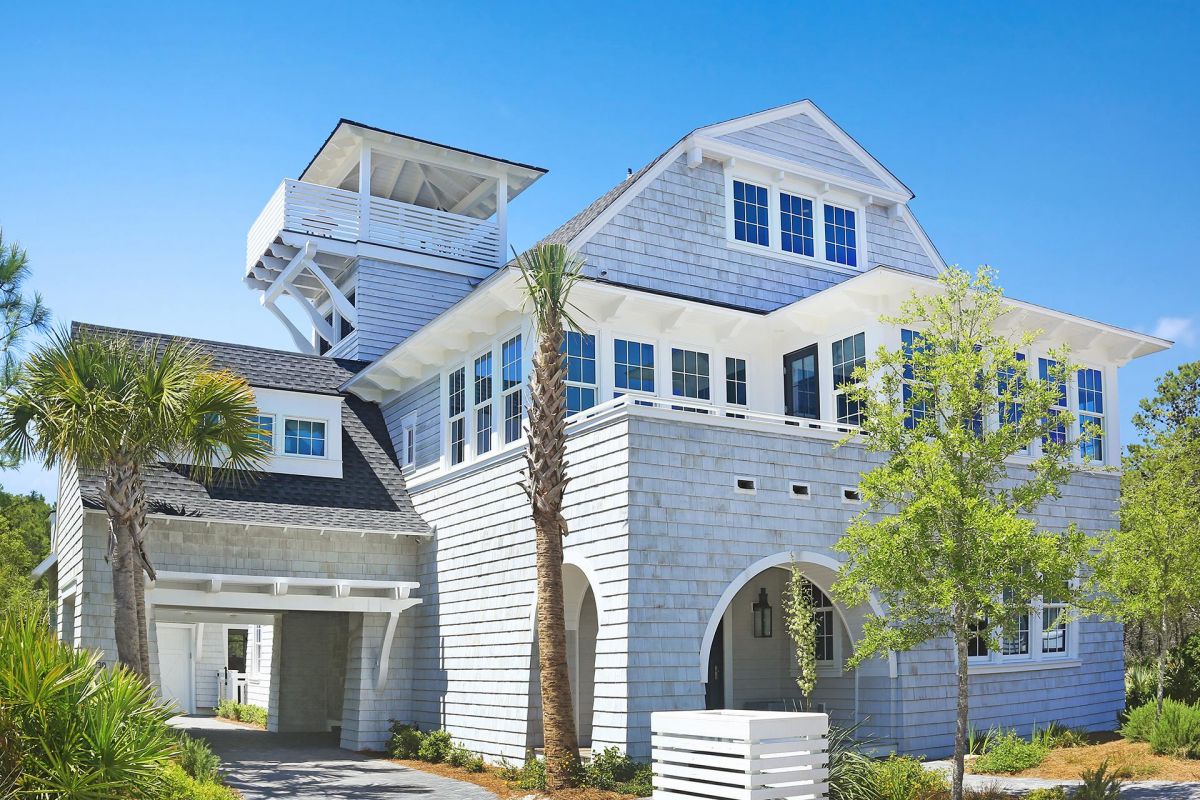 The Pearl of WaterSound is grand and elegant. The home is centrally located along Highway 30A, providing guests access to all the beautiful beaches of the area. The home's pool is surrounded by lush, tropical greenery and features a calming fountain feature. With enough room to sleep 14, the Pearl of WaterSound has plenty of space to relax and unwind.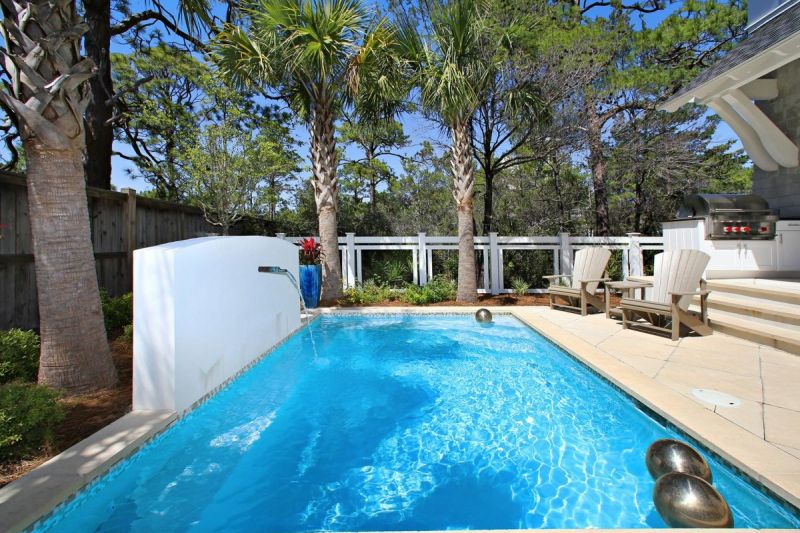 Shear Elegance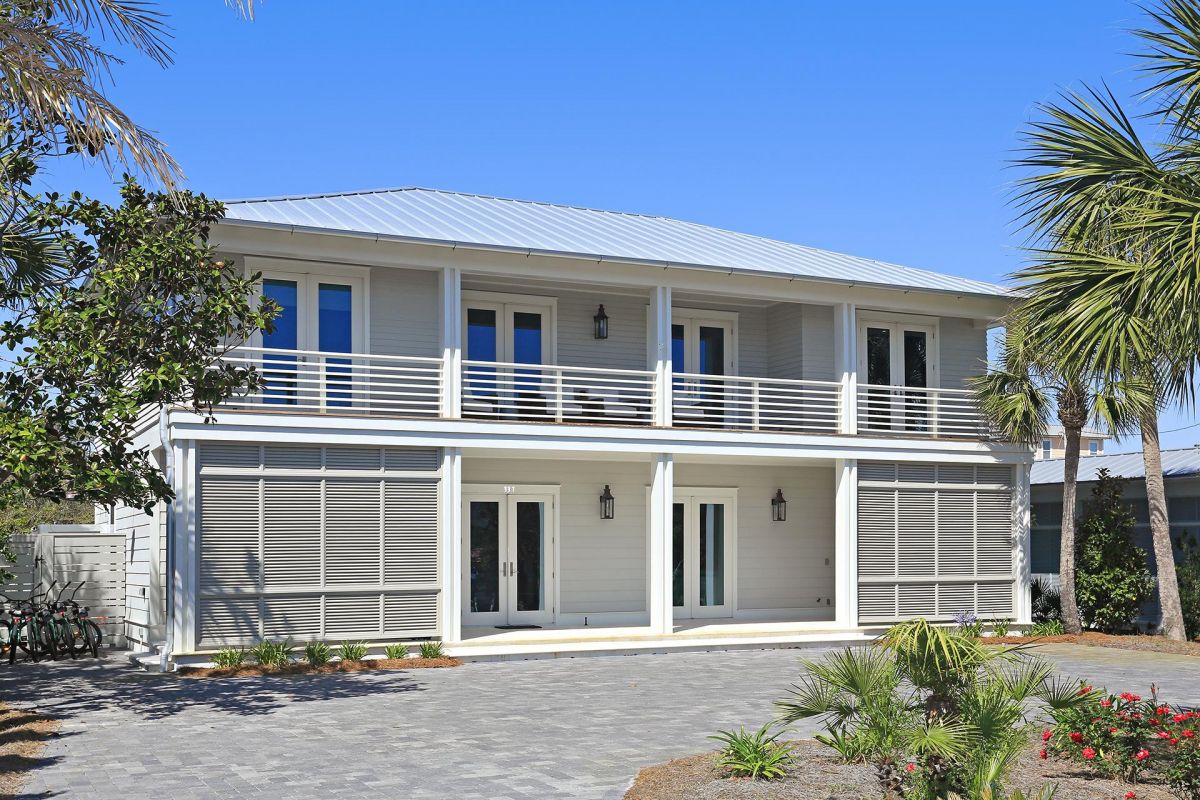 Modern, clean, and sophisticated, Shear Elegance redefines coastal design. The six-bedroom home fits up to 20 people comfortably, and there's plenty of space to unwind. Outside, this home offers a pool and hot tub as well as lounge chairs and cozy seating. Located just a short walk from shops, dining, and Blue Mountain Beach Creamery, Shear Elegance is in the center of it all.