30A Summer Fun in the Sun for All Ages
26 May 2022
Find your next family-friendly vacation destination on 30A! With activities for children of all ages ranging from sandcastle building, surfing lessons, art projects, and outdoor adventures, there are plenty of ways to find family fun on 30A! One of the best ways to enjoy 30A is by relaxing in a luxury vacation home with a private pool, a golf cart, and even pet-friendly properties. Learn more about what makes 30A a prime destination for your next family vacation!
Check Out Our Favorite 30A Family-Friendly Activities!
For Little Ones
30A is a hub for adventure for small children! To learn about life under the sea, head to 30A Sea-Life Discoveries where you can choose expeditions to snorkel with turtles, kayak on a dune lake while looking for sea life, and go on a nocturnal scavenger hunt!
In the summertime, Rosemary Beach hosts sand art workshops on Fridays allowing little ones to use their imagination. For even more hands-on artistic activities, head to Rock Paper Scissors 30A — an art studio that features walk-in art projects available for you and your little ones.
Rosemary Beach is also home to a weekly magic show "Anything Could Happen." Be delighted as you watch the husband-wife duo perform illusions, escapes, and amazing tricks including fire and water!
Looking for a souvenir for your little one? Duckies Shop of Fun in Seaside is a charming store filled with toys, clothes, and gifts for small children. We recommend buying a net for hunting crabs on the beach once the sun goes down!
For Teens 

For kids that are a bit older, 30A is a hub for outdoor fun and exploration! Cross an item off your bucket list by taking surfing lessons with Austin Magee's Surf School! You can choose between private lessons, group lessons, and even a mini session to understand the basics. If you are already a pro, rent a surfboard and other water sports rentals and head out on the water for yourself.
The best way to explore 30A? On a bicycle! The Timpoochee Trail goes through Blue Mountain Beach, Walton Dunes, and Seaside while also winding through three state parks. Explore more of 30A's unique natural environment by paddling on one of the dune lakes lining 30A.
For fans of live music, teens will be able to find free summer concerts in Rosemary Beach, Seaside, and Alys Beach. You can also find unique opportunities like tie-dying shirts at the Alys Beach Amphitheater!
30A Family Fun
Finally, there are plenty of activities to get the whole family involved in your 30A beach vacation! Take your beach day skills to the next level with a sandcastle lesson, indulge in smores from your beach bonfire, or enjoy a movie night in Seaside's Central Square every Friday during the summer. For a bit of fun competition, challenge your family to a game of Footgolf at the WaterSound Club or arrange a customized 30A treasure hunt with Treasure Trex!
Find Your Summer Getaway in a 30A Vacation Home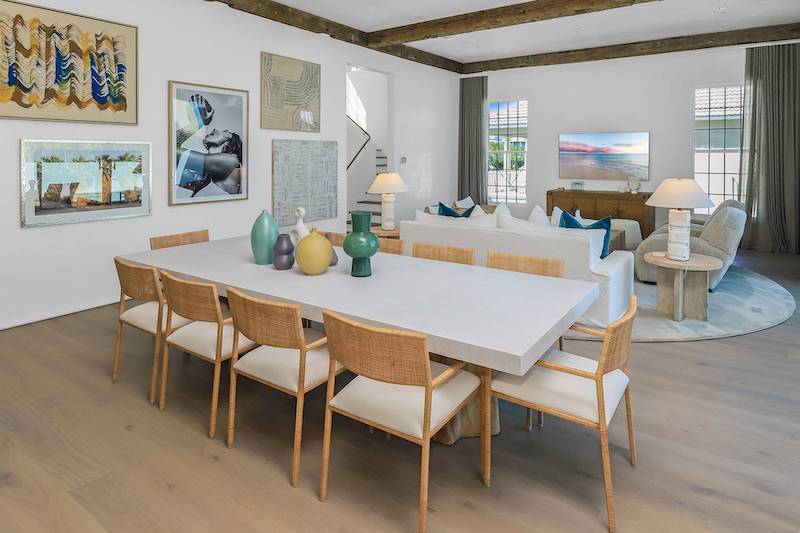 Ready to enjoy these kid-friendly activities that make 30A the perfect family vacation destination? Find your home-away-from-home in one of our stunning properties. Choose between a variety of wonderful 30A communities including Blue Mountain Beach, Watercolor, and Rosemary Beach! Feel at home waking up with your family in a gulf-front home, cooking in a gourmet kitchen, and embarking on a vacation that is sure to create lifelong memories!  
Browse All 30A Vacation Rentals